*** Welcome to A. Meile's home page! ***
(English language)
---
Important note:
All premiums and columns which are marked with a building site sign (

) are still under construction process, and will be released in the next time. Please simply look in later again. Thanks very much for your understanding!
---
Table of contents in menu form
---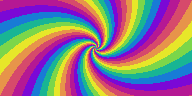 Personal preface about this homepage
---

Genesis of my homepage
---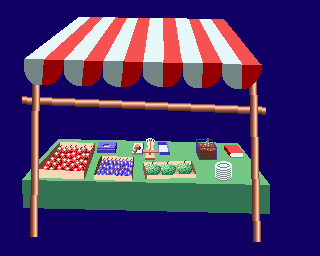 A. Meile's private second hand market
---

Watch into the Mandelbrot's gallery!
---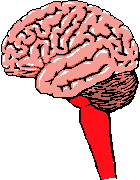 Mental jerks for your grey brain cells
---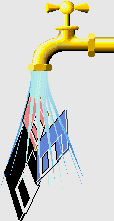 The software tap for your computer
---

The Internet signpost to a few of nice URL addresses
---
Go back to the language choosing menu
---
Write some pretty (I hope) lines by e-mail to me
---
© 1995-1998 by Andreas Meile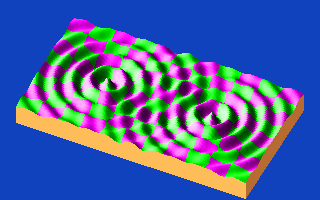 ---


This homepage has been certified on June 1996 by Member's Discount Link as an exemplary of creativity especially.

This site fully conforms to the official Strict HTML 4.0 guidelines of the Web consortium, for which every page has been checked with W3C validator.
---
Last update: May 1st, 2008